From an overworked team of 2 to a team of 6 and cutting their workload by 50% in less than 6 months
"We feel like a real company, a real organization, and excited and proud about the vision for our company…7 months ago I would have thought 'yeah, right, maybe in 50 years I'll have that' and suddenly it's like 'wow' so many other things are now possible."
Boutique Messaging Agency Owner
From wasting money on ops to a step by step plan to save money, save time and get more freedom
"I knew I was wasting money, but I didn't know how…Diane gave me the most robust operations strategy . Not only did she audit everything in my operations, but she told me exactly what to do to fix it step by step [so I have] a specific plan to save money, save time and get more freedom that's aligned with my goals."
Marketing Agency Owner + Energetic Business Coach
The expert support to get to my next level
"Diane develop game plan for business that addressed the big important things I need to do now and what to do down the line…she was someone I could go to bounce ideas and get feedback, and got more value than mastermind I signed up for because we spent a very focused amount of time on my specific needs. [She] knows your company, knows you personally and is genuinely rooting for you."
From FEAR of "how am I going to do it?" to automation and a team to implement and follow through
"I feel relaxed confidence to know that my company is [solid] now, it's not all over the place and I'm not an imposter. My business is pulled together an ready to create more growth"
Health Care Advisor & Advocacy Agency
From super overworked and overwhelmed to unplugged vacations and plenty of free time
I was throwing fits saying 'I want to let go of this, but i dont know how to do it…' and you would just say 'ok, what's the ideal outcome?' and you would fairy dust it and come up with the better way to get there…now my life is delicious and spacious life"
Executive Career + Lifestyle Design Coach
From worried about my business to confident and sure business woman
"You did some really hard things, things that I'd been putting off for years because they seemed impossible…I would research things and trying fix them myself, but they never got fixed and I never had confidence to show a client my funnel or email sequence…now I am confident we can get to the next level!"
From unorganized, decision fatigue to their easiest launch yet.
Diane dug in and showed me exactly "
what needed to be changed, what needed to be brought to life, what needed to shift in order to create the future I want in my business in a sustainable way."
Business Coach for Creatives
From insecure to solid and concrete foundation that I can grow from
I had blockbuster year in my business [but] a lot slipping through the cracks…I felt insecure about growing and scaling more because the foundation wasn't in place…You understood where I was leaking time and energy, where to put time and focus instead and I [have] more secure and concrete foundation that I can grow from where I am not the only one doing everything."
Mindset Healing Expert + Business Strategist
Everything I needed to grow new business & guide my decisions​
"I came from corporate world where I had assistants, many assistants, and paralegals to help me…Diane came in and hit the ground running and […] help me with the long term visioning, putting my ideas to reality […] guide my decision making, what to do and what not do do in my business."
Principal, Clements Employment Law
Untangled tech issues that I struggling with for MONTHS
"There was a lot of redundancy in my systems, I knew it, but it was too tangled for me to unravel. Diane  answered all my questions and [gave me] a step by step way to handle all the things that needed to be fixed or changed. The best part was gave she me options – pros and cons for each and her suggestion for what would be best. The one time I didn't take her recommendation I ended up reversing and doing what she said."
From solo with 100% manual processes to simplified, streamlined, and automated
"Diane simplified my life so much. I used to everything manually and now I don't have to enter into the [onboarding] conversation into step 5 and I have a  process now where I am setting clear expectations for my clients. I feel set up for success and I'm setting my clients up for success."
From on the fence to full confidence to hire ANY team member
"I was on the fence investing in and I'm so so so so glad i did [..] and I wish i took it years earlier. The step by step process she takes you through from beginning to end is so clear and makes it so easy to follow and makes so much sense. My business night and day different. I feel so confident and so ready to onboard my next hire. Not just a VA- but any team member."
Dating & Relationship Coach
From a hot mess hiring on my own to a brilliant VA hired in 2 weeks
"I was planning on hiring a VA before I took Diane's course, but I am so glad I waited to take the course! I hired a VA on my own before and it was a hot mess. I did what Diane told me to do. I literally just followed the steps tand I was able to hire a VA within 2 weeks and she is a unicorn. She is brilliant and it's going amazing"
Leadership Development Consultant
Build the foundation for me to grow
"We had so many questions about how do we manage the process for my clients [and] internally. Diane develop the framework, set up the structure and foundation to grow and help our clients on another level"
From disorganized, uncomfortable, stressed to total clear and comfortable
"Diane was so helpful in creating our onboarding and training process and assisting us with building out our operations manual.
She was so pleasant to work with and we had a lot of fun on our calls with her.
It makes us feel so much more comfortable when we bring on a new employee that our onboarding process is so strong.
We would highly recommend her services to any company that is trying to build out their processes."
Law Firm Partner Match Maker
From overwhelmed and out of control to upgrading my operations
"I was managing too many projects myself. We had not documented our operations. Our growth made this untenable to continue in the same mode. You identified the systems we needed to maintain our high level of client service as we grow. I feel confident that The ANA Group has the capacity and bandwidth to grow while maintaining the high client service standards that made us successful in the first place."
From overwhelmed, feeling like unprepared amateur to professional and confident with a growing team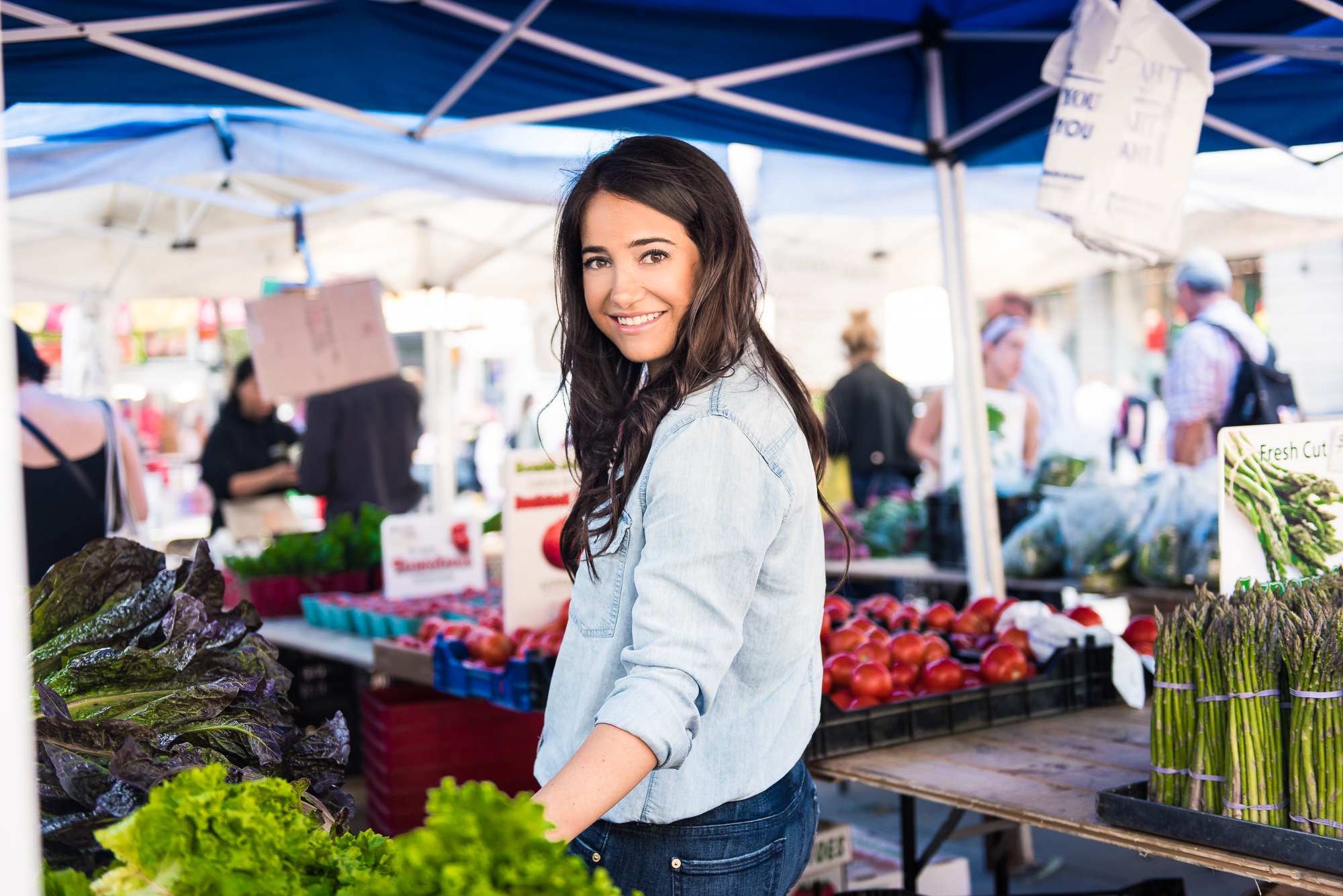 "I was overwhelmed with too many tasks in my business. I knew I needed (and wanted) to hire a VA, but didn't know where or how to start. I am on-boarding my a VA next week and I feel super secure and grounded in that process.  I also let go of team support that was causing me more stress and wasting more of my time, and having that conversation was a lot easier to have thanks to our work together. I felt a lot more confident letting them go and moving on."
Brigitte Zeitlin Nutrition
Scaling your business can be so confusing.
But it doesn't have to be!
Take the Business Ops Assessment and in less than 5 minutes I'll tell you what's standing in the way of your next $100k and what to do about it. Sound good?